Our Role and Mission
The Musculoskeletal Tissue Bank of the Emilia-Romagna Region, with its headquarters at the Rizzoli Orthopaedic Institute of Bologna, develops its activity following the highest and most recent ethical, technological and safety standards.
Our professional profile gained also thanks to an Institute of International Orthopaedical excellence, is fully implemented to promote free donation according to each patient's requirements in terms of implant and transplant of musculoskeletal tissue.
We provide musculoskeletal tissue on-demand in our regional territory but also to other several orthopaedic national facilities, both public and private.
We develop techniques for processing musculoskeletal tissue to create optimal grafts that can be applied in various types of reconstructive orthopaedic surgeries. We implement research projects in the fields of regenerative medicine and tissue engineering promoting biotechnological research applied to musculoskeletal tissue transplants.
For us, our Bank is the bridge between donor and recipient, between a gift and a hope for a better life.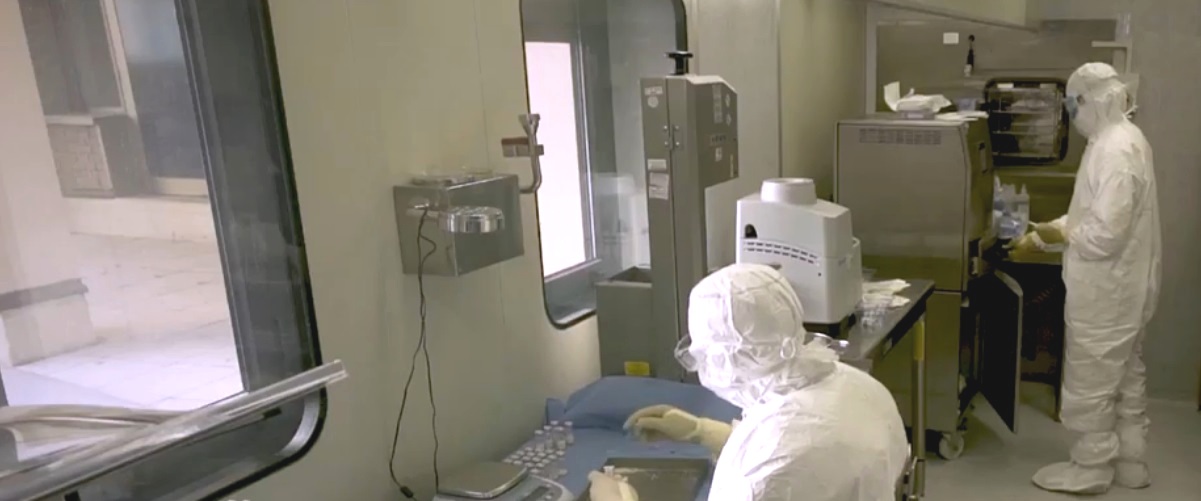 Our History
For many years the Rizzoli Orthopaedic Institute of Bologna has been the pioneer in orthopaedic surgery in the transplant of bone graft substitutes, using mainly grafts procured from live donors (specifically femoral heads, harvested in hip-replacement surgery).
As early as the 1950s Professor Zanoli already implemented the use of large bone grafts.
Following a Ministry Decree of June 4th, 1962, for the first time, the procurement of bone grafts is authorised on the national territory. Such practice began with Professor Gui.
In the 1980s Professor Campanacci implements once more the use of massive bone grafts from cadaver donors for the treatment of bone neoplasm. In January 1997, the Musculoskeletal Tissue Bank becomes an official organism, affiliated with the Laboratory of Immunohematology and Transfusional Medicine, under the direction of Doctor Pier Maria Fornasari.
The Regional Transplant Centre (CRT) has offered all the organisational support by enabling the surgical teams of the Rizzoli Orthopaedic Institute to procure musculoskeletal tissue from cadaver donors, supplying surgery rooms and dedicated personnel.
With the passing of Law n°91, April 1st, 1999, the Musculoskeletal Tissue Bank BTM has been declared and identified as a centre of reference for the Emilia-Romagna Region. The Region contributes by financing and upgrading yearly our facilities devolved to the procurement, conservation, validation and distribution of musculoskeletal tissue.
In the following years, the Musculoskeletal Tissue Bank BTM has built a designated area for tissue processing which since 2004 has been carried out in a contamination-controlled environment.
At the moment, our Musculoskeletal Tissue Bank is part of the hospital ward Reconstructive Orthopaedic Surgery and Innovative Techniques of the Rizzoli Orthopaedic Institute.
What We do
We developed the selection, procurement, processing, validation, conservation and distribution of musculoskeletal tissue from donors. We also process tissue for other tissue banks. We distribute tissue on the Italian national territory and abroad. You can see all the data from the most recent years in the reports of the Regional Transplant Centre (CRT) of Emilia-Romagna.